New Jersey Security Officers' Association Newsletter:

THE SENTINEL

Please Feel Free to Write for a NJSOA Membership Application and a sample copy of THE SENTINEL and Be Sure to Enclose a Self-Addressed, Stamped Envelope.

Contents of the September 2000 Issue:

--Security Officers Attend Annual Training Workshop

--NJEA and TBOE Sponsor School Security Workshop

--NJSOA Security Officer Certification Available

--NJSOA Membership Benefits Increase

--More Training Being Offered to NJSOA Members

--Future Programs Advisory Update

--Training Tips: A Field Guide to Incident Analysis

--Preview Advisory: Identifying Lies in Disguise

--Special Security Member Discount Announcements

Click on the Above Graphic for LIFE HAMMER!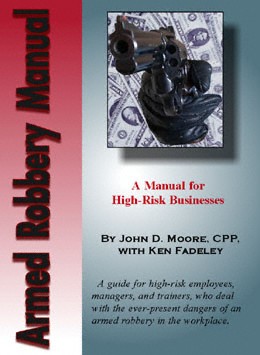 It's New! The ARMED ROBBERY TRAINING MANUAL - BASIC TRAINING Course and Software For Only $35.00. CLICK HERE For Complete Details!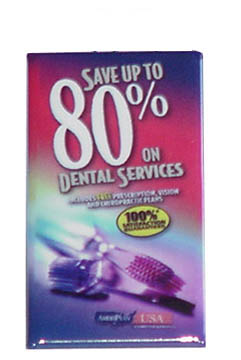 Click on the Brochure above for Complete Details about Affordable Dental, Vision, Prescription and Chiropractic Health Care Benefits for individual Security Officers (@$11.95 Per Month) and their Entire Families (@$19.95 Per Month).