How do you like our products? Do you have any questions or comments? Our business depends on your satisfaction, so please let us know what you think.

Just click the address link below to send us e-mail. Be sure to List the Product(s) in your Interest.
USCCCN International, Incorporated
Or you can reach us at our mailing address:

USCCCN International, Incorporated
Post Office Box 663
South Plainfield, New Jersey 07080-0663
Click Here to E-mail uscccnii@aol.com
CLICK
ON
THE
FOLLOWING
INTERESTING
WEBSITES
...IN
YOUR
INTEREST:
The Nightmare Tale of Voodoo, Drugs and Death in Matamoros
Private Eyes Handbook of Insurance Investigation
The Armed Robbery Training Manual on CD-ROM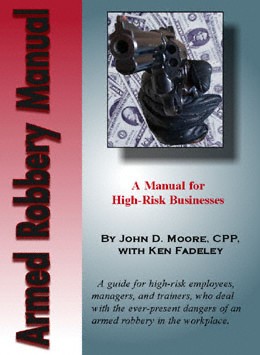 Avoiding Rape On and Off Campus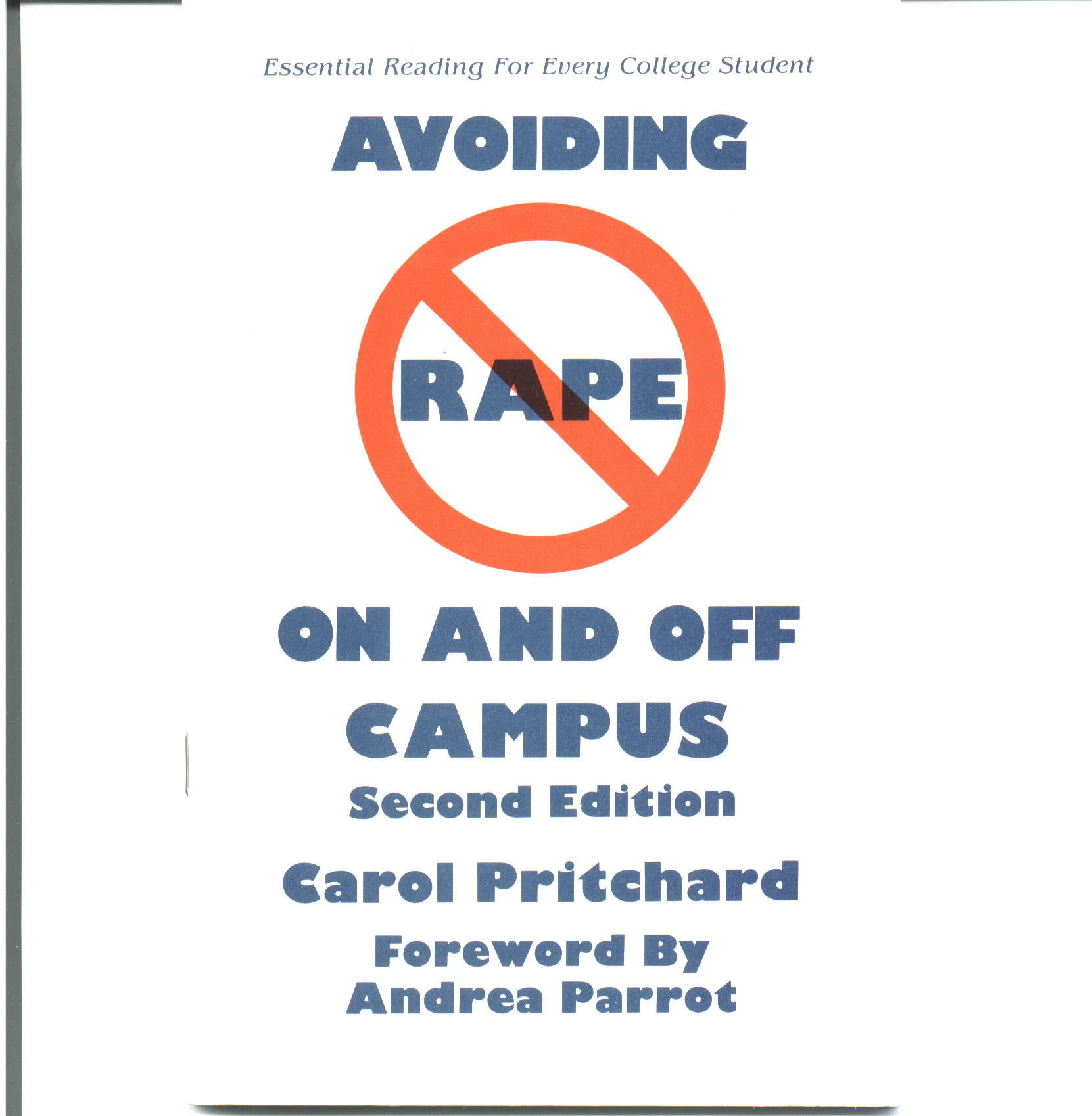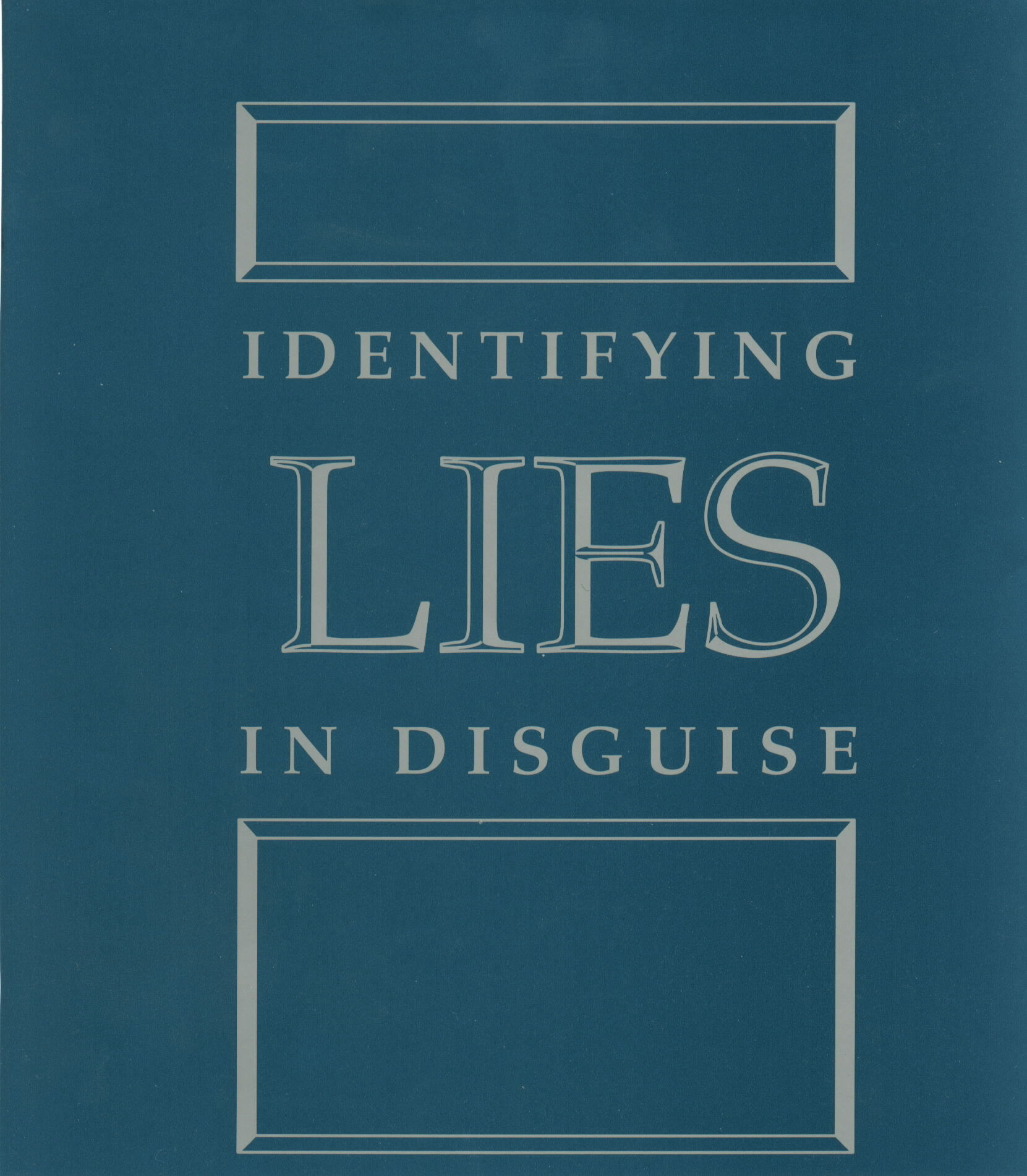 This Site is Continuously Under Construction To Serve You!
Need Grants and Funding for:

--Your Non-Profit,

--Your Association,

--Your School,

--Your Church,

--Your Community Group,

--Your Law Enforcement Agency,

--Your Paid or Volunteer Fire Department,

--Your Municipality,

--To Finance Your Business,

--For Operating Capital,

--For Start Up Expenses,

--To Repair or Remodel Your Home,

--Or For Your Own Individual Purposes?

You've Truly Come to The Right Website!

If We Don't Have It, We Will Find It For You!
LIFEHAMMER