For Law Enforcement Officers Needing Specialized Stress Management Assistance - CLICK HERE!
Thank You For Your Interest and Support of Our Sincere Efforts to Serve!
THE STRESS MANAGEMENT PRACTICAL EXERCISE


--DO YOU KNOW WHAT STRESS IS?

--CAN YOU RECOGNIZE STRESS?

Which of the Following are STRESSFUL and which are Not?

Is This Man Under Stress?
You Be The Judge!
Is This an Example of STRESS?
Do These People Sound Stressed Out?
Is This The Sound of STRESS?
Does The Blues Have to Be Stressful?
What If........?
--You could be more relaxed than you have ever been before?

--You could open an imaginary trap door in your head and remove excess STRESS. Fears, Hostilities and Resentments, or, any Anxiety that you've been carrying around with you? How about Physical Pain?

--You could remove Emotional Pain and Trauma, either known or unknown to you?

--You could enhance the power of your immune system to help protect you against the Common Cold or the Flu and greatly reduce your risk of a heart attack or heart disease?


You Can!!!

With The

STRESS MANAGEMENT FOR LIFE CD!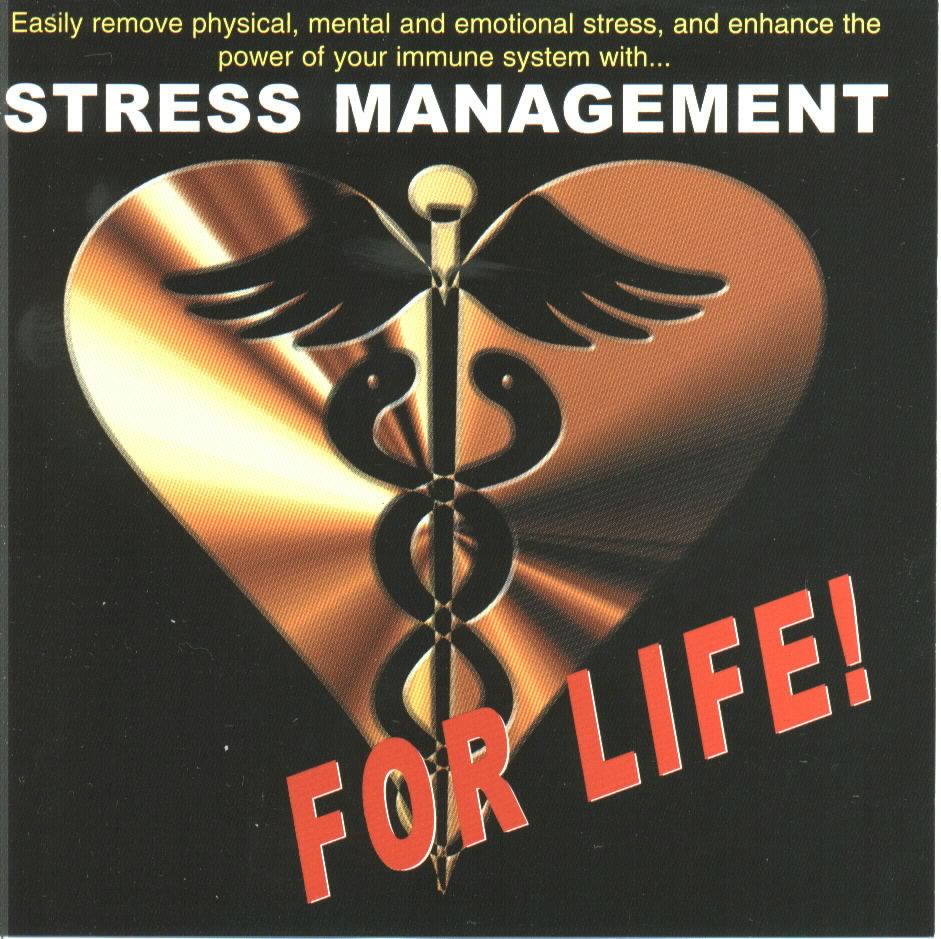 Order Your

STRESS MANAGEMENT FOR LIFE CD

NOW...While There's Still Time!